Story Timeline is a custom post of "Timeline Widget Addon Pro For Elementor" and all the content for timeline must be added using story timeline.
Story Timeline: Story Timeline >> Timeline Stories >> Item >> Advanced >> Image Size.
using Post Timeline you can use your existing post for creating a timeline without creating everything from start again.
Post Timeline: Post Timeline >> Advanced Settings >> Image Size.
Screenshots
Story Timeline:-

Post Timeline: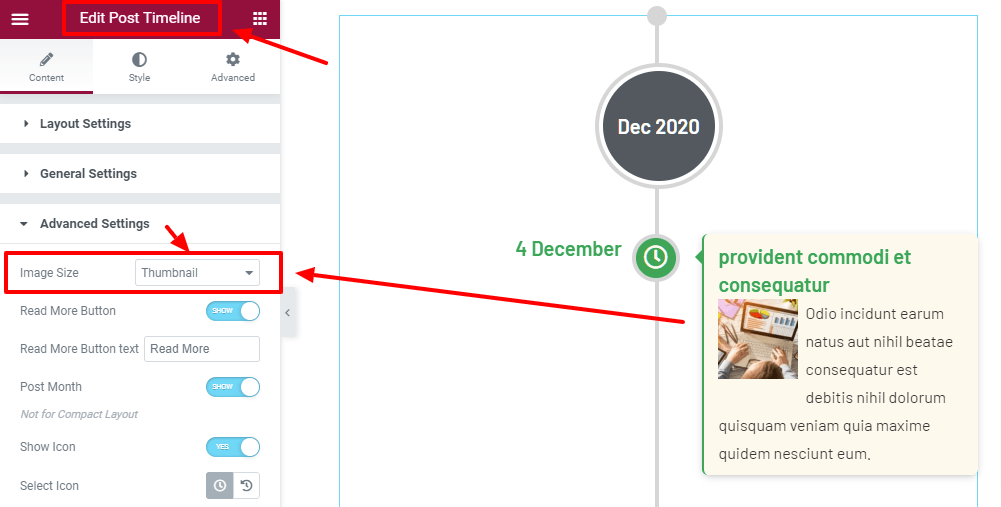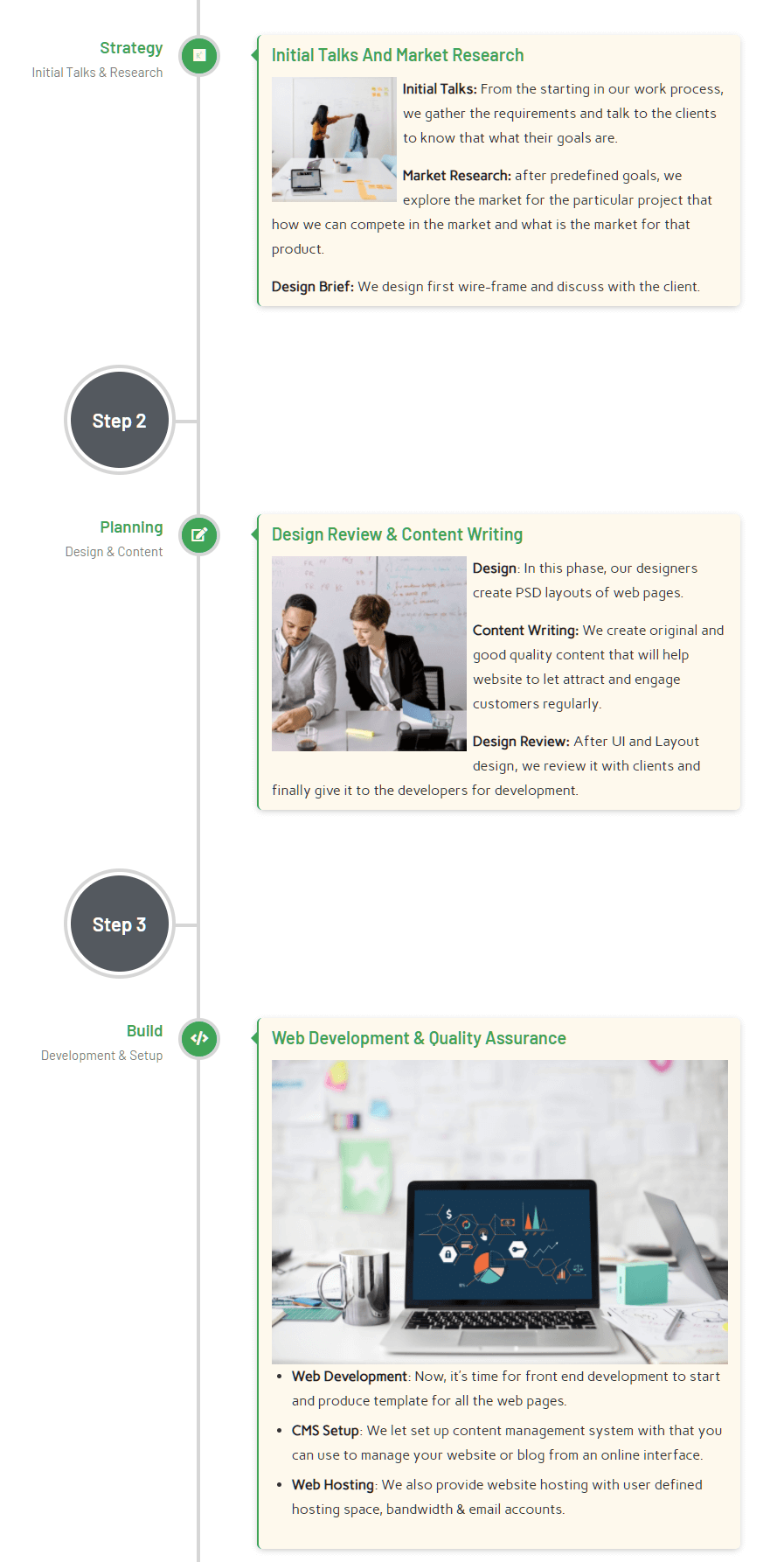 Video Tutorial
Story Timeline:-
Post Timeline:-